You can now listen anywhere!  Be sure to download our new app for both iphone and android devices!
Join Brian and Leland every weekday morning from 6 – 9am for all the latest local, state and national news…plus lots of fun.  Join the program by calling in at 325-646-1055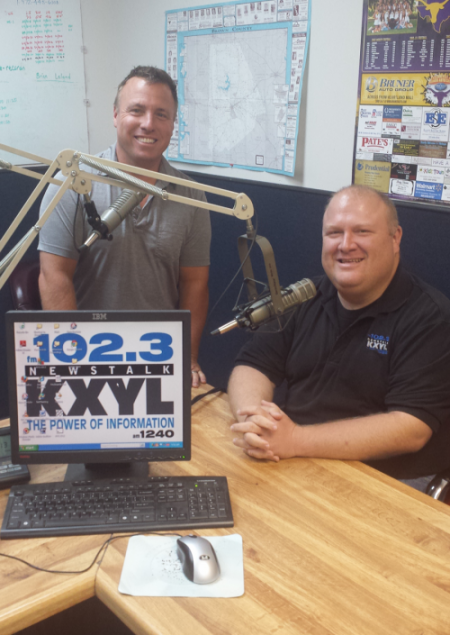 WOW!  Thanks to EVERYONE who came out for the 6th annual Wendlee Broadcasting Easter egg hunt and candy throw down!