The 2016 Brian Wade Toys for Kids Drive Set for Dec. 14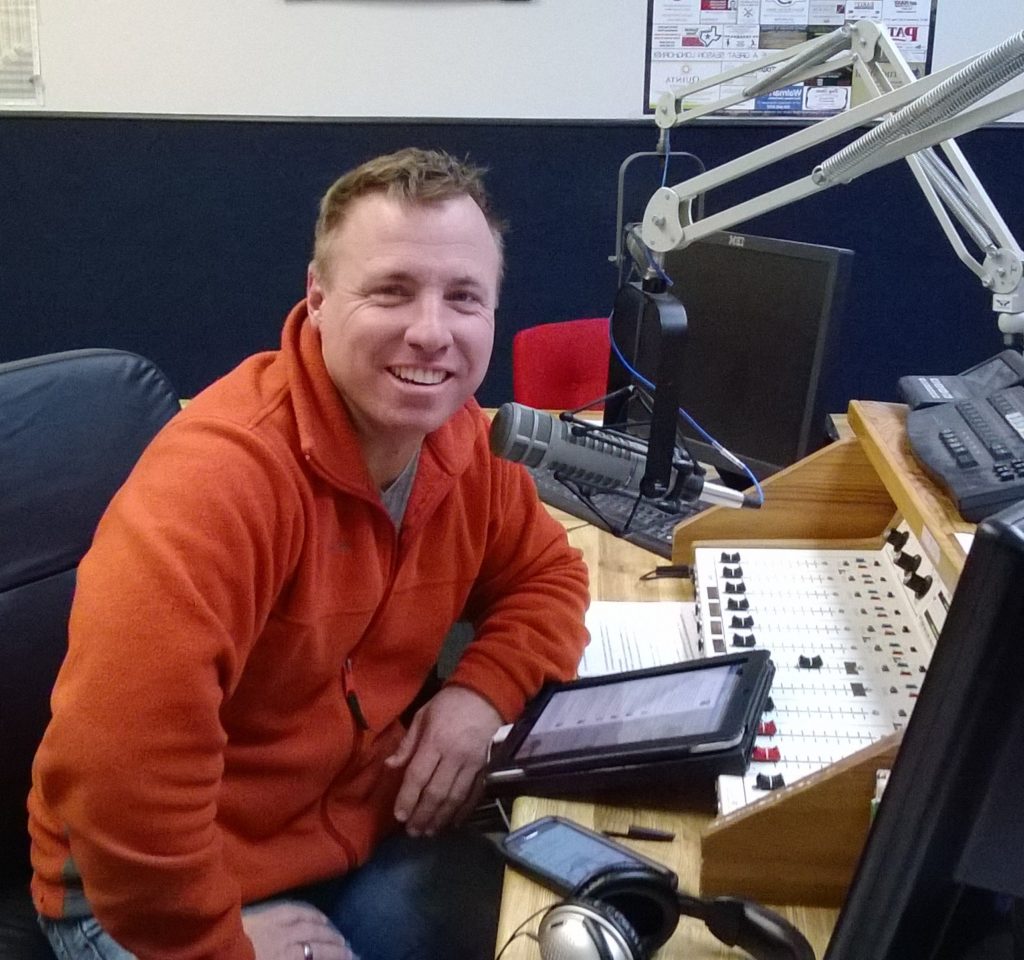 Toys for Kids has agreed to rename the annual Toys for Kids Toy Drive as the "Brian Wade Toys for Kids Drive," since Brian was instrumental in getting the toy drive started. Brian, who was the host of our morning show, passed away suddenly on Nov. 26 in his home.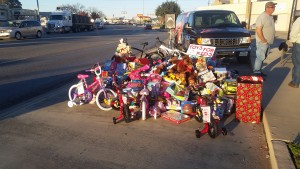 The Brian Wade Toys for Kids Drive will be held from 10-4 Wednesday, Dec. 14, in the parking lot of the old Bank of America building on Main St. in downtown Brownwood.
Those wishing to donate toys can bring them by at that time, or drop a toy off at one of our participating sponsors, or at Wendlee Broadcasting, 600 Fisk, Brownwood, TX 76801.
---
Section Hand Steakhouse Steak in the game continues on KXYL
The Sectionhand Steakhouse steak in the game is back on Newstalk 102.3 and am 1240!  Listen each morning for your chance to call in and give us your score prediction for our game of the week!  If you win, you and a guest are off to The Sectionhand Steakhouse for 1 and a quarter pounds of sirloin steak plus 2 loaded baked potatoes and trips to the soup and salad bar for you and your guest!  Rusty and Misty are even going to throw in 2 large ice teas!
---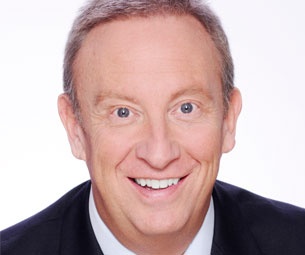 The Mike Gallagher Show is now live on newstalk 102.3 from 9-11!
Mike Gallagher began his broadcasting career in 1978 in Dayton, Ohio. Today, he is one of the most listened-to talk radio show hosts in America, recently having been ranked #10 on the Talkers Magazine "Heavy Hundred" list – the 100 most important talk radio hosts in America.
Prior to being launched into national syndication in 1998, Mike hosted the morning show on WABC-AM in New York City. Today, Talkers Magazine reports that his show is heard by over 3.75 million weekly listeners.
Besides his radio work, Mike is seen on Fox News Channel as an on-air contributor, frequently appearing on the cable news giant.
---
We are now mobile!  Be sure to download the KXYL app for your iphone or android device and take your favorite radio station with you, wherever you go!
---
KXYL Morning Show
Listen to the KXYL morning show with Leland Acker every weekday morning from 6-9 am on News/Talk 102.3 KXYL, AM 1240, and online here at BrownwoodRadio.com.
Leland will bring you the news of the day, interviews with newsmakers and thought leaders, and will give you the chance to win prizes.
Your thoughts are always welcome. Just call (325) 646-1055 between 6 am and 9 am.
---
WOW!  Thanks to EVERYONE who came out for the 6th annual Wendlee Broadcasting Easter egg hunt and candy throw down!