A TASTE OF HOME FOR OUR TROOPS 
Join us this week as we team up with the Girls Scouts of Central Texas in an effort to collect 175 cases of girl scout cookies to be sent to our troops all over the world!  Call 325-646-3535 to make your pledge today! 
We are now mobile!  Be sure to download the KXYL app for your iphone or android device and take your favorite radio station with you, wherever you go!
3RD ANNUAL TRICK OR TREAT TRAIL WAS HUGE AGAIN!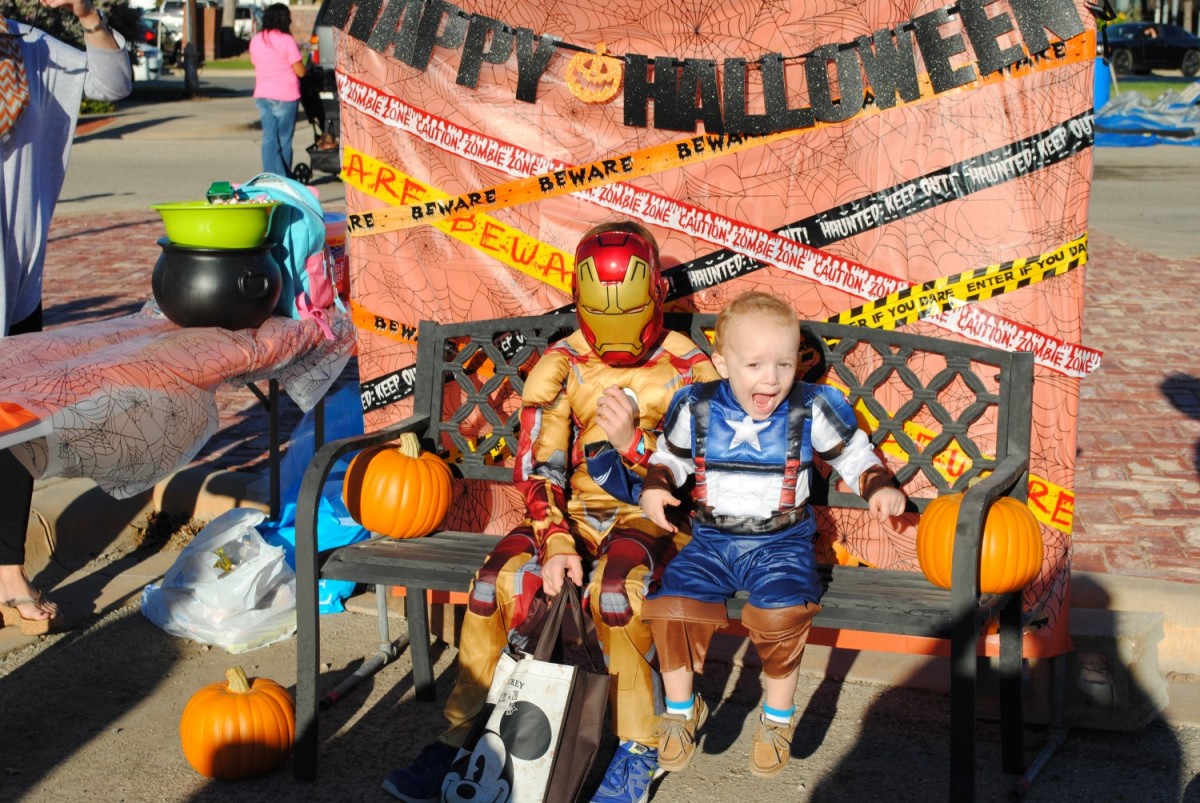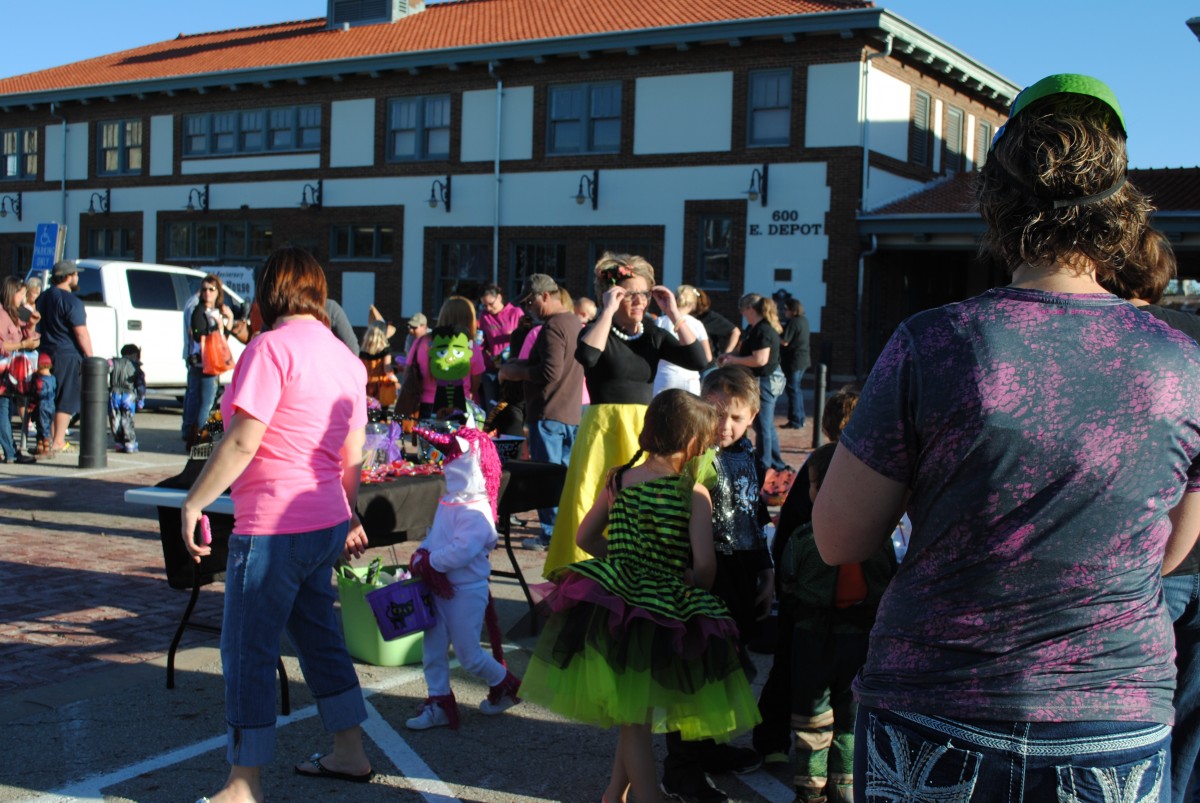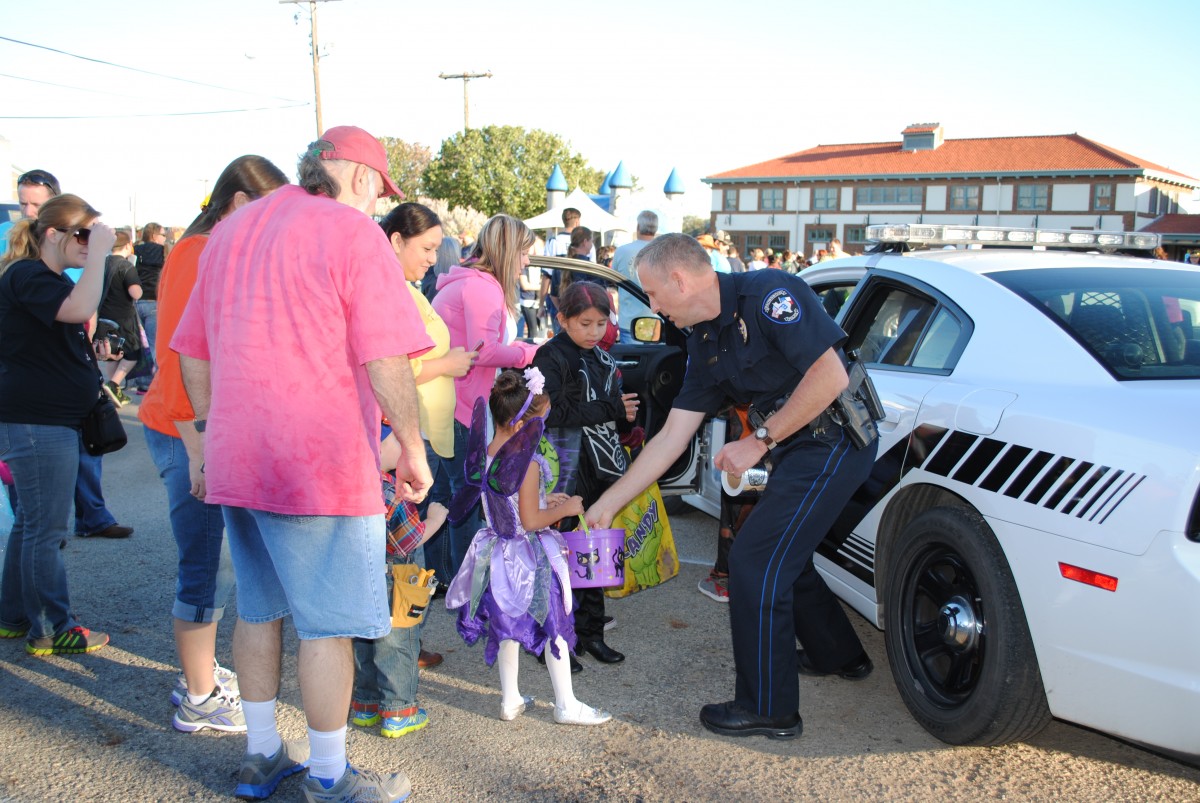 Join Brian and Leland every weekday morning from 6 – 9am for all the latest local, state and national news…plus lots of fun.  Join the program by calling in at 325-646-1055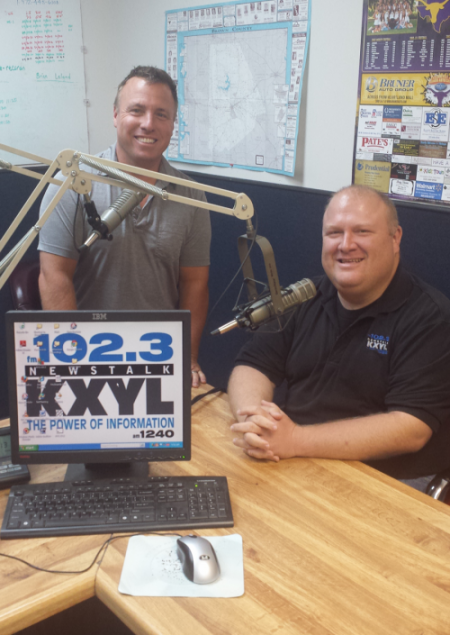 WOW!  Thanks to EVERYONE who came out for the 6th annual Wendlee Broadcasting Easter egg hunt and candy throw down!