3RD ANNUAL TRICK OR TREAT TRAIL WAS HUGE AGAIN!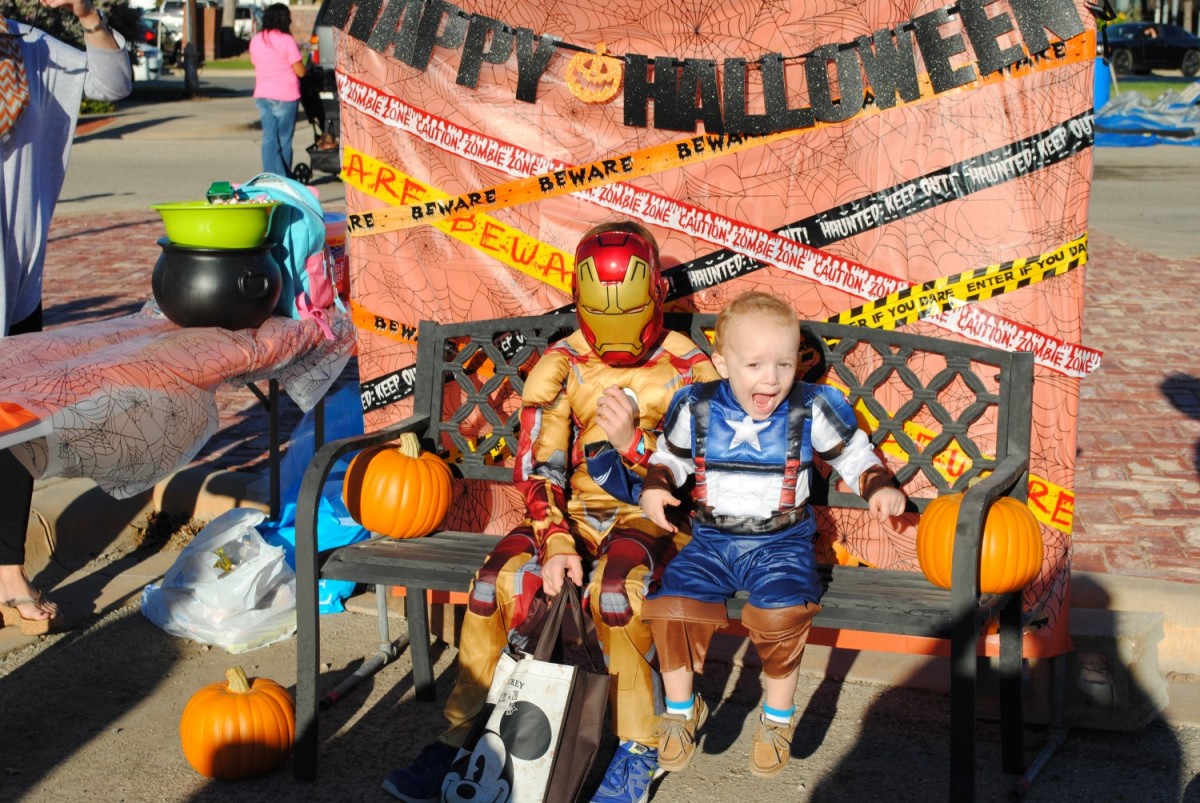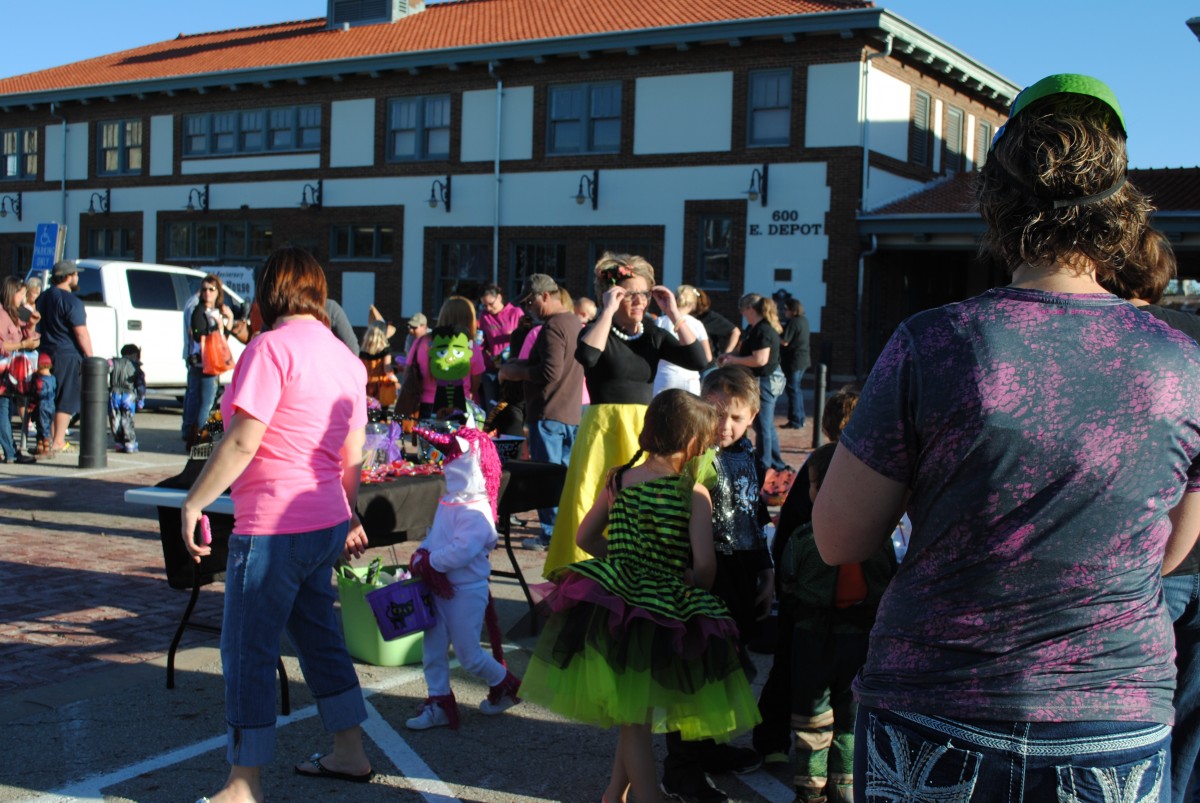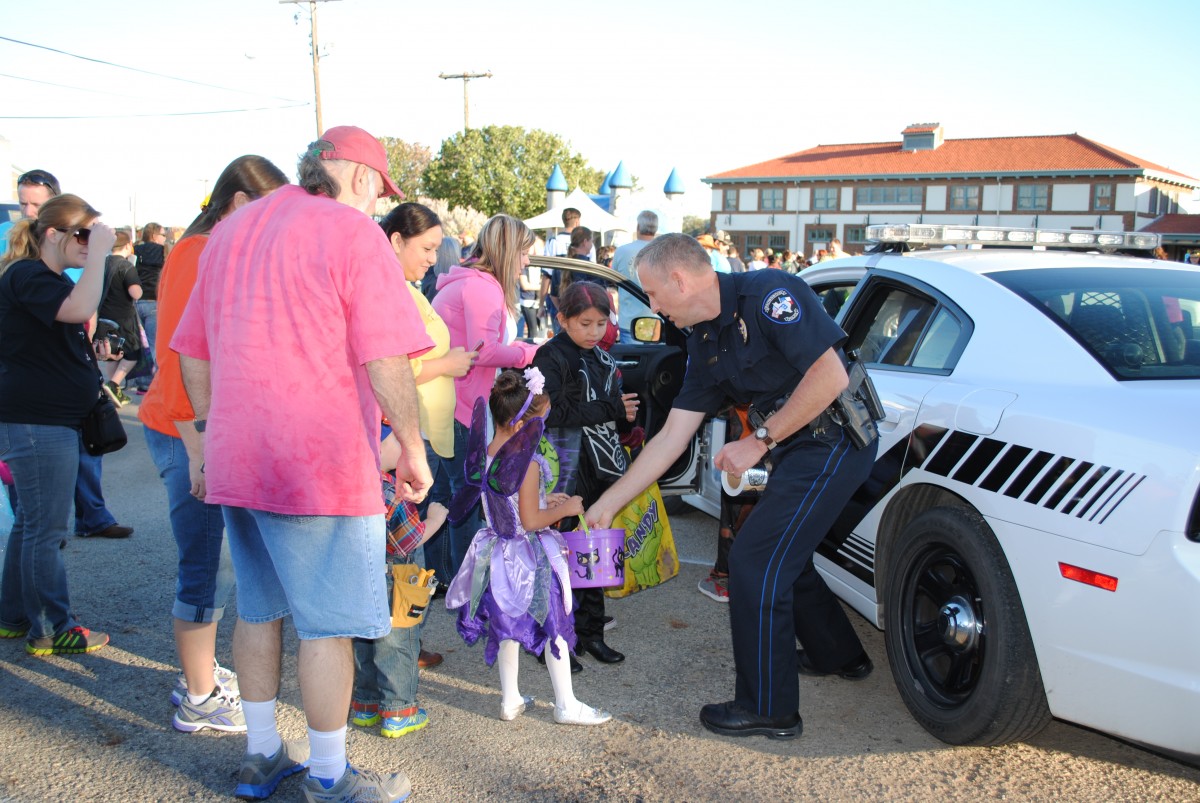 A Steak in the game!
Love football?  Love a big, tender, juicy Sectionhand Steakhouse sirloin steak?  It's time to put a "steak in the game!"  Listen each weekday morning as Brian and Leland announce the game of the week.  When prompted, call in  your score prediction.  *If you guess the score you will win 1 and 1/4 pound of sirloin plus 2 baked potatoes, soup and salad bar for two and ice tea for you and your guest!
*if more than one person guesses the score, we will do a blind drawing among those correct predictions.  If no one guesses the correct score we will add up the actual score of the game ie… (14+7=21 total points)  the person with the closest total score will win.  If there is a tie, we will conduct a blind drawing to select a winner.
You can now listen anywhere!  Be sure to download our new app for both iphone and android devices!
Join Brian and Leland every weekday morning from 6 – 9am for all the latest local, state and national news…plus lots of fun.  Join the program by calling in at 325-646-1055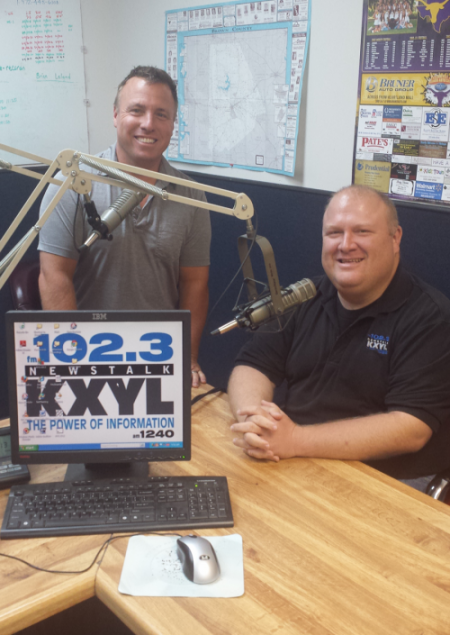 WOW!  Thanks to EVERYONE who came out for the 6th annual Wendlee Broadcasting Easter egg hunt and candy throw down!