The right blend of hit music for the Brownwood area
The Breeze 96.9 KQBZ plays today's hit music, you're favorite throwbacks, and songs that just make you feel good. Not only that, but the office-safe playlist makes the Breeze the best choice to listen to at work.
Tune in, and enjoy your day.
(From left to right: Mike McMahan, Rob Lindsey, Dr. Tom Cody Graves)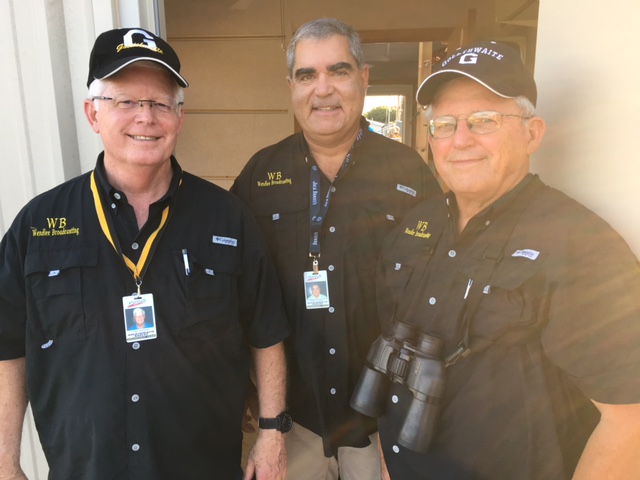 ---