The All New Breeze Morning Show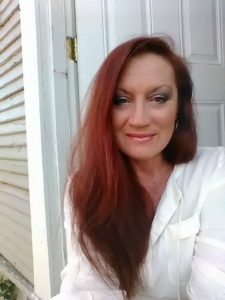 Have you heard the all-new Breeze Morning Show featuring Angelina Case?
Angelina comes to KQBZ by way of Paris… Texas that is. Her radio background includes stints at legendary East Texas stations like KDOK and KOOI.
She is on The Breeze every weekday morning from 6-10 am, taking your calls, playing the throwbacks, and today's hit music.
Brian Wade Toys for Kids Toy Drive Huge Success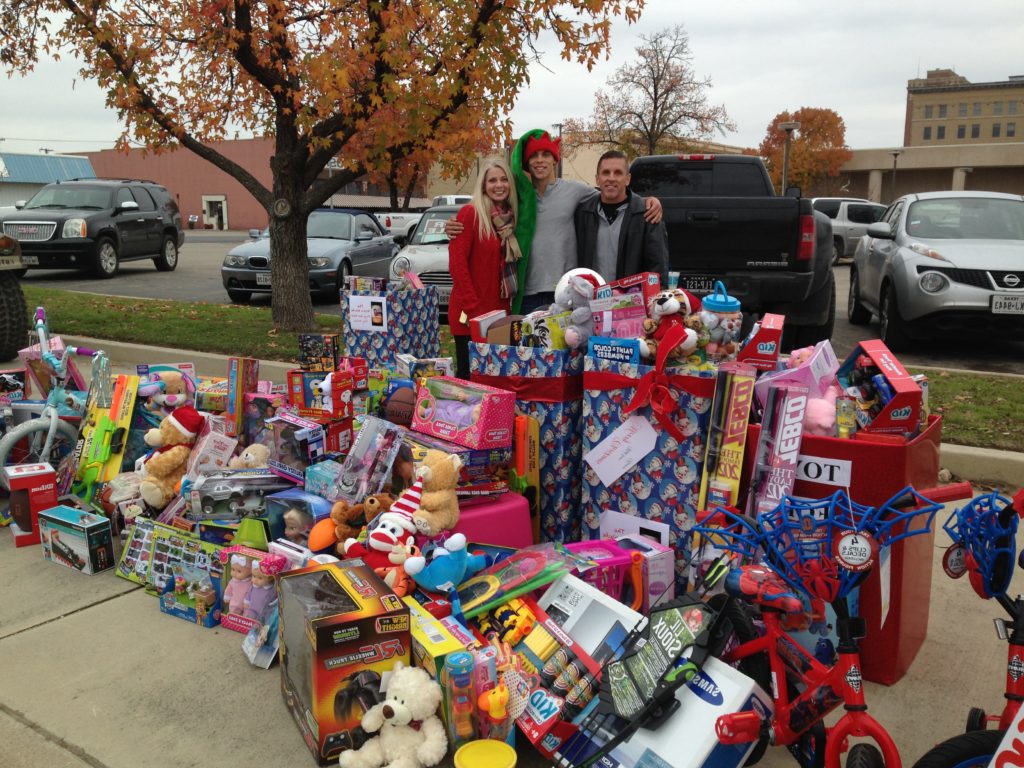 The Brian Wade Toys for Kids Toy Drive was a huge success. More than $8,000 and thousands of toys collected. Read more here.
---
Listen to Eagle Football on 96.9 The Breeze, online or on the KQBZ mobile app!
(From left to right: Mike McMahan, Rob Lindsey, Dr. Tom Cody Graves)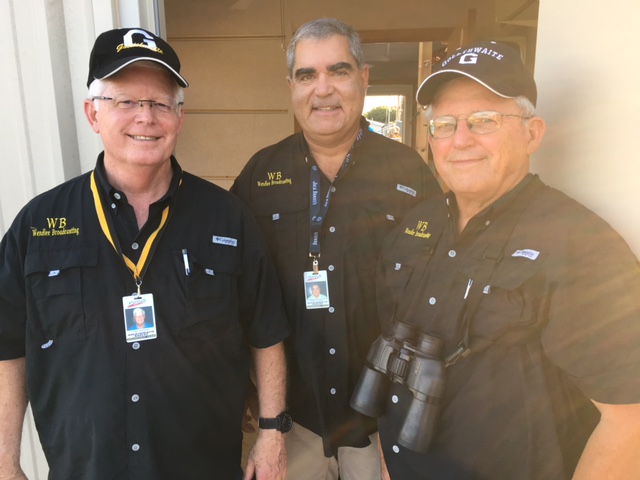 ---
We are now mobile!  Be sure to download
the KQBZ app for your iphone or android device and take your favorite radio station with you, wherever you go!