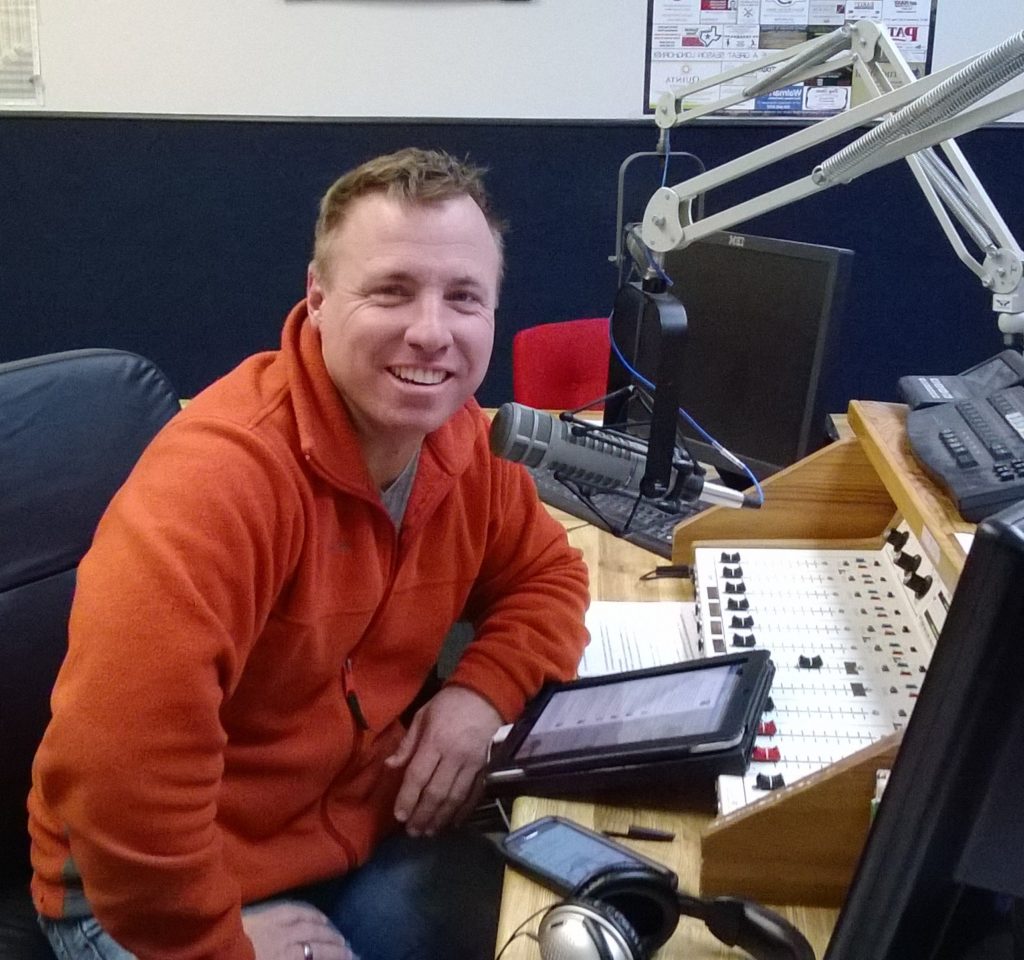 Toys for Kids has agreed to rename the annual Toys for Kids Toy Drive as the "Brian Wade Toys for Kids Drive," since Brian was instrumental in getting the toy drive started. Brian, who was the host of the KXYL morning show, passed away suddenly on Nov. 26 in his home.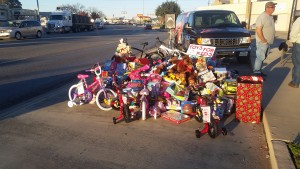 The Brian Wade Toys for Kids Drive will be held from 10-4 Wednesday, Dec. 14, in the parking lot of the old Bank of America building on Main St. in downtown Brownwood.
Those wishing to donate toys can bring them by at that time, or drop a toy off at one of our participating sponsors, or at Wendlee Broadcasting, 600 Fisk, Brownwood, TX 76801.